Why Study Agricultural Engineering - Natural Resources and Environmental Systems?
Major | Agriculture Engineering | CAFES
As a student in the agricultural engineering - natural resources and environmental systems (NRES) option, you'll learn how to analyze and design systems to manage our water resources, agricultural systems and soil in an environmentally responsible, sustainable manner. You'll learn how to design waterways, storm water management practices, feedlot treatment systems to prevent pollution, irrigation and drainage systems and wetland restorations.
Program Details
Internships are a key way to put skills learned in the classroom to use while gaining invaluable hands-on experience. The College of Agriculture, Food and Environmental Sciences (CAFES) maintains a strong internship program with students being placed at companies throughout the Midwest. Internship partners include companies and organizations such as Natural Resources Conservation Service, engineering consultants, Department of Natural Resources and Board of Water and Soil Resources. 
$2.3M
Scholarship Dollars Awarded in 2022-2023
8
Living and Learning Communities
18:1
Student to Faculty Ratio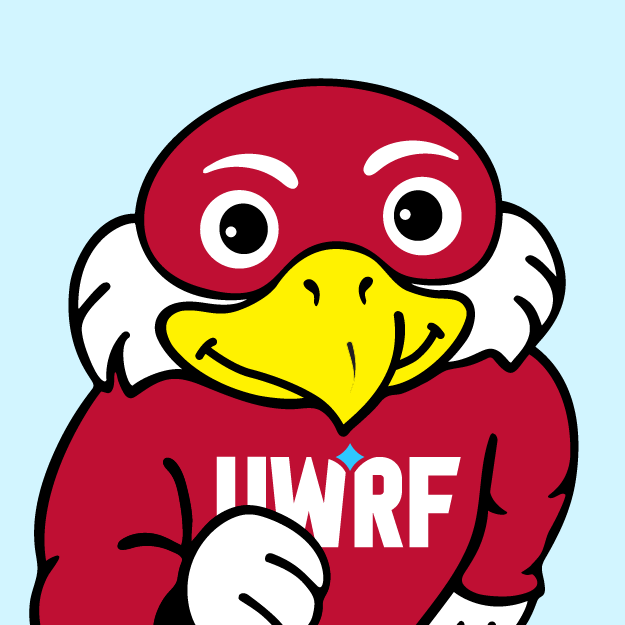 As you get to be a junior or senior, you'll start to see the material from your freshman or sophomore year being applied in other courses. I found it rewarding to finish a course or apply a previous concept to a new course. Since graduation, I have most enjoyed research to develop solutions to current water quality problems.
Lindsey Murry, '18
Agricultural Engineering - Natural Resources and Environmental Systems
cafes@uwrf.edu // 715-425-3535
Your Degree:
Undergraduate
Area of Study:
Agriculture Engineering
Skills and Learning Outcomes
Identify, formulate and solve complex engineering problems by applying principles of engineering, science and mathematics.
Apply engineering design to produce solutions that meet needs while taking into consideration a variety of global, social, environmental and economic factors.
Communicate effectively  with a wide range of audiences.
Recognize ethical and professional responsibilities in engineering situations and make informed judgments that consider all impacts.
Function effectively in a team setting, provide leadership, create collaborative and inclusive environments, establish goals, plan tasks and meet objectives.
Types of Courses
Applied Hydrology
CAD for Civil Design
Environmental Engineering
Fluid Mechanics
Nonpoint Source Pollution
Project Management
Structural Analysis Design
Surveying
Potential Careers
Depending on your interest area, potential roles could include:
Agricultural Engineer
Design Engineer
Environmental Engineer
Project Engineer
Project Manager
Water Resources, Water Quality or Waste Management Engineer
Get More Information
Interested in learning more about UWRF or any of our 70+ areas of study? Just share your contact information and we'll be in touch!